May UPDATE
June 03, 2020
corentin
4 Comments
Hi there!
We are making good progress, and the closed beta will start in a few days.
At last!
POLISH
Last month, we corrected a lot of bugs as well as adding last-minute features to the SHMUP Creator:
. better collisions
. scores and multipliers fonts are now using the same engine as the animated sprites
.small sprites can now be scaled and use a special shader to keep the pixels sharp. Perfect for games using pixel art.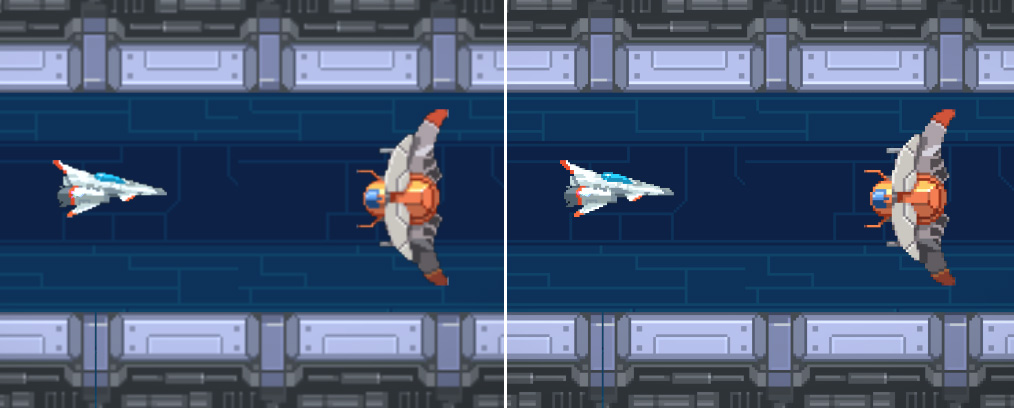 UNICODE
A lot of work went into correcting the code to make the tool work on systems using foreign characters. It was not a trivial thing, and it should work now. I had to implement a new 3D importer library, for the better: it will allow me to add new 3D formats in the future.
STEAM INTEGRATION
We completed integrating Steam to the SHMUP Creator. The store is almost ready, we received the first keys for the beta and everything seems to be in order.
Exciting times!
NEXT
We'll start in a few days to distribute some Steam keys for the closed beta, starting with a small group of people.
There are still a lot of things to do on our list: marketing, translating the tool in French, creating a website for the game, completing the 2D game…
See you soon,
S.